If you're looking for a covering solution for your windows, you are usually given three options: shades, blinds, and curtains. If you're looking for convenient yet elegant covers, roller shades may be your best choice.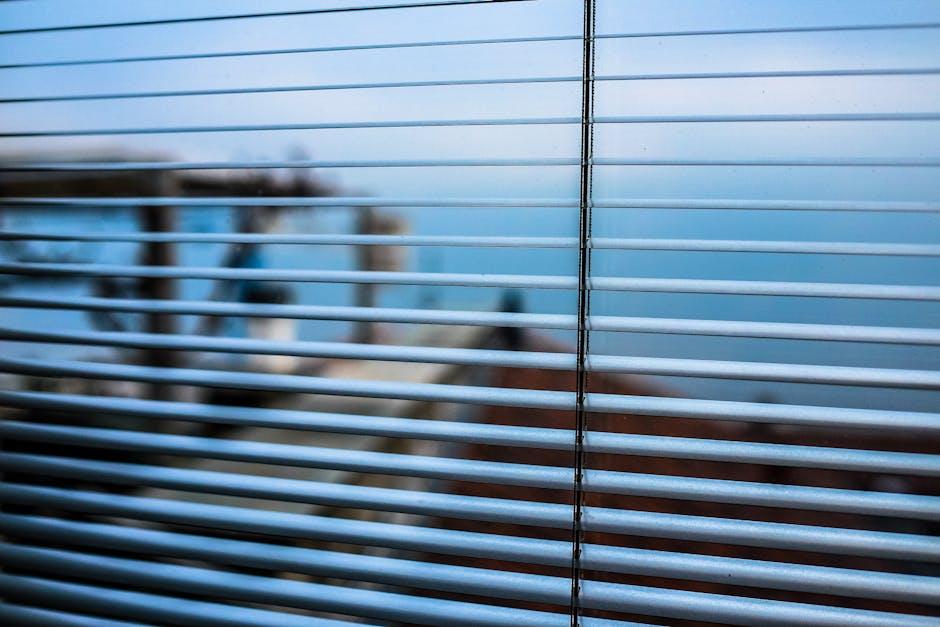 Image Source:pexels
Roller shades have been used in many homes and office spaces due to its simplicity and functionality. Here are the reasons why opting for this type will be more convenient to use.
Cost-Efficient
With curtains, you may need to consider poles and quality of the fabric. There's also a chance that you may need to do a custom window treatment to make sure that you get the right fit and theme. Most window treatments may come at a higher cost but if you have extra money for this, then getting a custom window treatment would be a good choice. On the other hand, standard blinds may come at a higher cost compared to roller shades due to installation costs.
Roller shades are usually available in most stores and easy to install. It is cheaper and would make a complementary decoration and shade at the same time. Most roller shades are made of single fabric that can easily be rolled up or down. It is also made of single fabric but works almost like a Venetian shutter would.
Available In Various Designs
You may think that roller blinds come only in a neutral ivory or white shade. The variety of designs and colours available in the market is overwhelming. You can choose from solid, neutral, and even floral prints. Not only that, it is the best of both worlds: the prints may work as an ornament for your space and still work as a covering at the same time.
Get It Automated
Unlike curtains and standard blinders, you can opt to have these shades motorized. If you're planning to get a covering a large scale window, opting for an automated roller shade will make it easier to use. It is particularly useful for individuals who have limited range of motion or those simply wanting to use it with ease. Modern roller shades may also be operated in a different room with just a click of a button. There are also special types where you can schedule it to roll down or up using the Internet if you are on a vacation for security purposes.
They Come In A Variety Of Fabrics
Roller shades come in a variety of fabrics that can be used for specific purposes.
If you plan to have this type of covering in your kitchen, you may want into fabrics that are flame resistant especially if it's close to where you cook. Aside from the searing glare of the sun, it also keeps heat from entering the room when you place these rollers down. You should opt to buy shades made of polyester fabric to deflect sunlight and keep your room from heating. There are some special fabrics that have UV inhibitors.
Roller shades come in various sizes so it wouldn't be hard to find one that fits any window size. However, you may need professionals to install motorized roller shades if you want to get this for multiple large windows.